Urgent Flower Delivery in London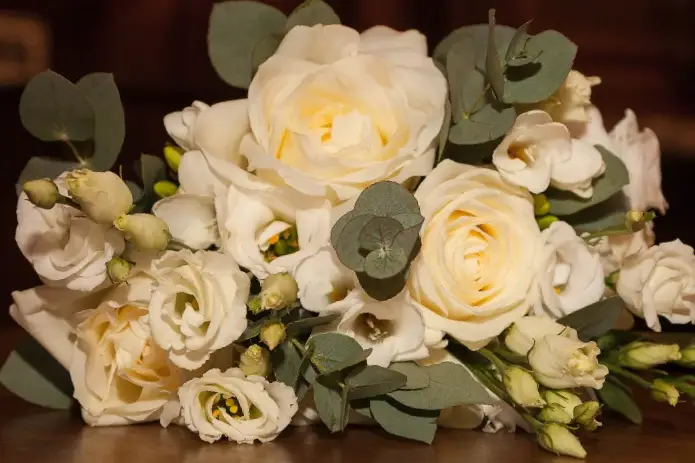 We deliver flowers in 3h
to anywhere in London.
Our Goal
We exclusively specialise in urgent flower delivery in London. Our main goal is to deliver the bouquet no later than three hours after the order.
Your Goal
You need an urgent flower delivery in London. Urgent delivery. Right now. You do not have time to search for florists and negotiate with them.
Solution
Write to us on WhatsApp or fill out the form on the website. Everything else we will do for you in the shortest possible time. Your bouquet is on its way.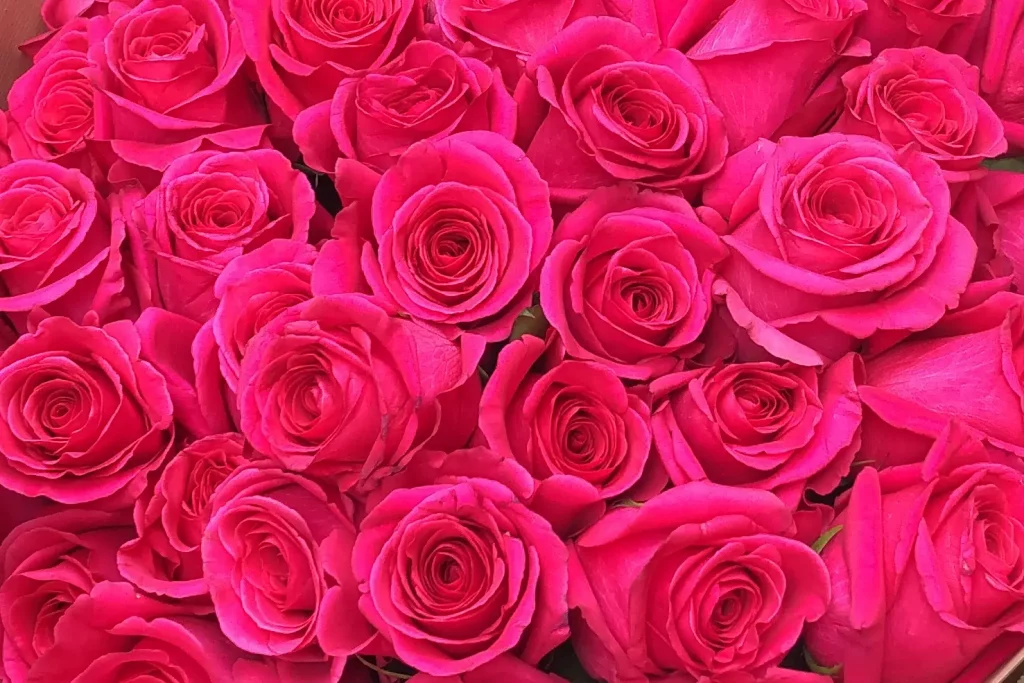 Trust Us
We are here to help!
If you are looking for a reliable urgent flower delivery in London, we are here. We've been delivering flowers in London for over 10 years. We are very flexible, fast and responsible.
Why Choose Us?
We are well-experienced business professionals
with younger minds.
Really URGENT flower delivery in London
Super easy booking
Online payment
Open 24/7/365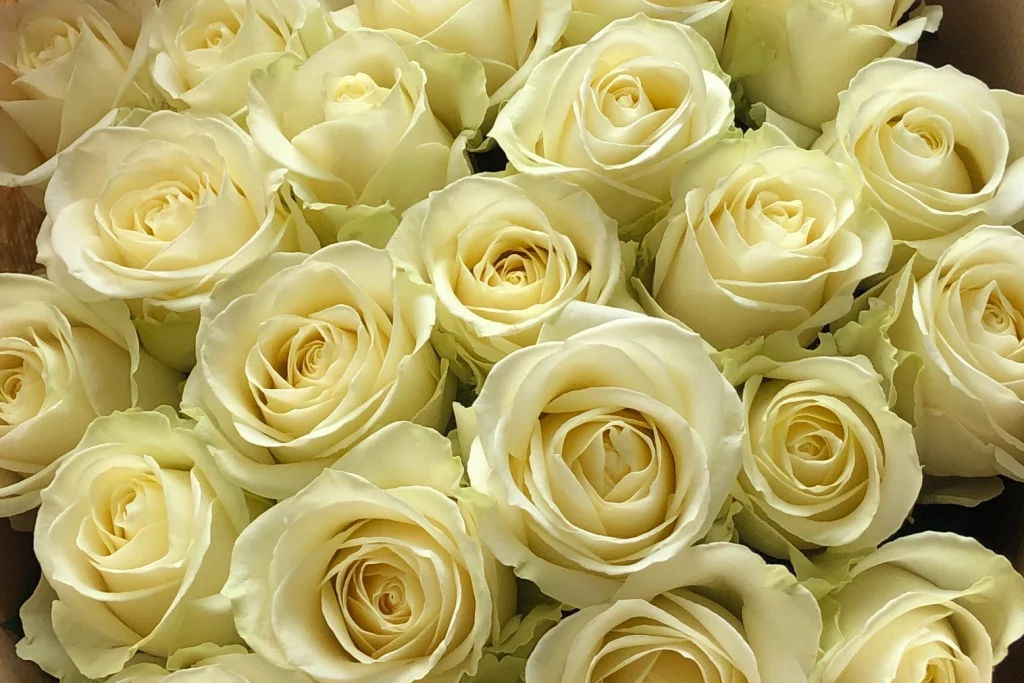 How does it work?
Fill the form
Step 1.
Contact us using our special order form. We create this form especially to save your time and make a request in less than 2 minutes.
Get your quote
Step 2.
In a few minutes we will reply to you, normally to your WhatsApp with our quote for you. We will specify all expenditures.
Make a payment
Step 3.
Finally, we will send you a payment link. We use Stripe, SumUp and PayPal. Also, if you prefer a bank transfer would be OK too.