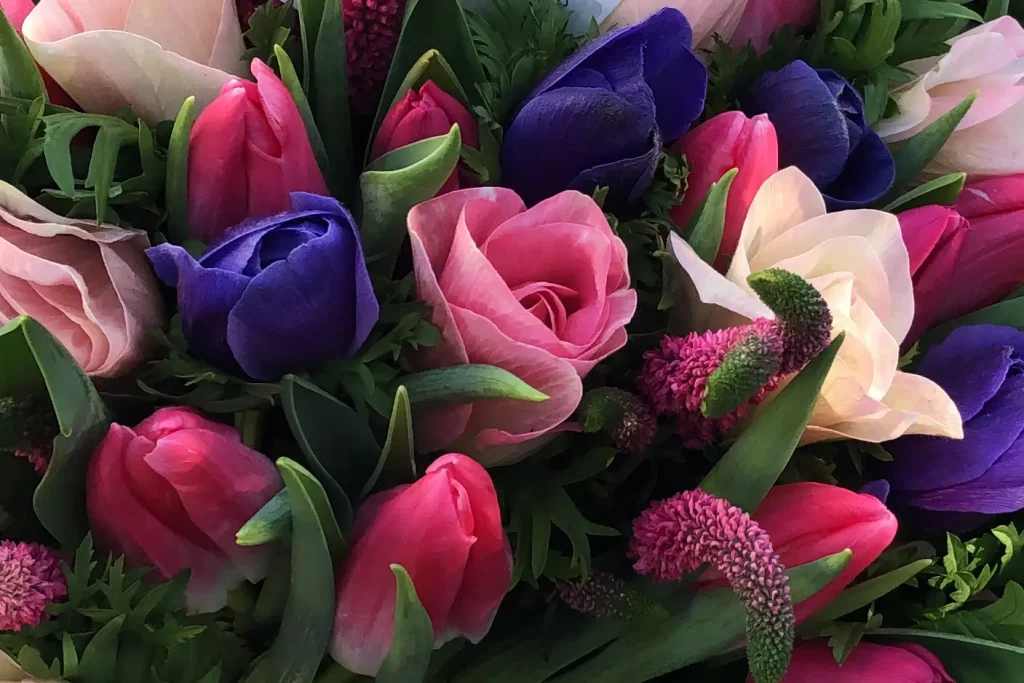 Our Services
How can we help you?
Urgent Flower Delivery
We deliver flowers in London. We do it very quickly. Our flowers are always the freshest. We buy flowers from florists, markets, shops and farms. All this is available to you. We select the best flowers for you and at great prices.
Gifts
We also deliver gifts. For example, champagne, postcards, wine, and almost anything. If it can be bought in London now, then we will go, buy and deliver to you!